Why Choose
Industrial Shuttle
---
Industrial Shuttle provides transportation services for oil, gas, pipeline, and heavy construction companies across Canada. Getting your crew to and from the work site safe and on time.

---
New Busses & Equipment
Our fleet of busses and equipment are replaced every three years to ensure safety and reliability.

---
Reliable & On Time
Our drivers will get your crew and their equipment to the job site safely and on time every time.

---
Competitive Rates
We pride ourselves in having some of the best rates in the industrial transportation industry in Canada.

---
Quick Response Time
We can accommodate project changes on short notice and always have extra busses on stand by in the case of an emergency.

---
COR Certified
We are COR (Certificate of Recognition) certified with Energy Safety Canada with a 99% approval rating.

---
Exceptional Workplace
We truly care and look out for all our employees and make sure they are set up for success within our company.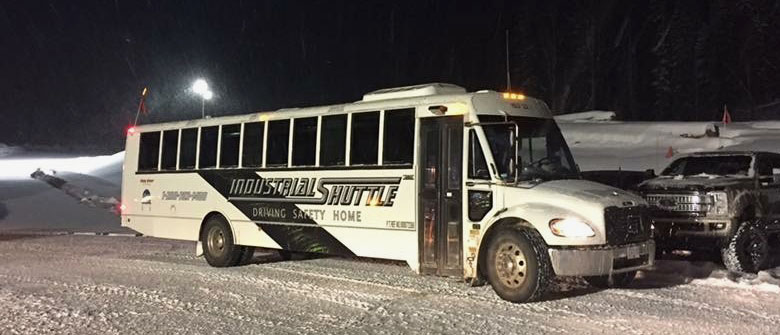 Staff & Crew Transportation
We mobilize crews from airports, camps, park and ride's and more to the worksite and back.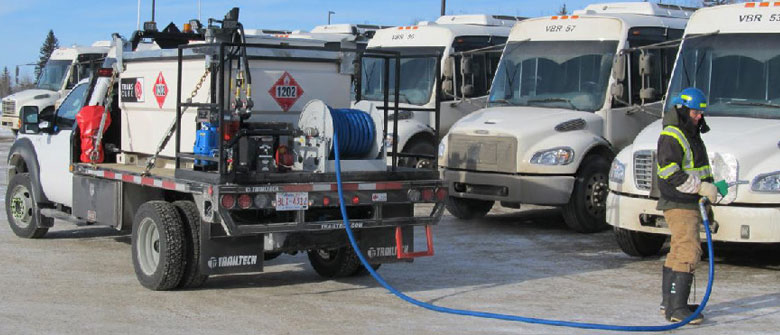 Light Equipment Refueling
We can refuel light equipment including generators, pumps, lighting plants, vehicles and more.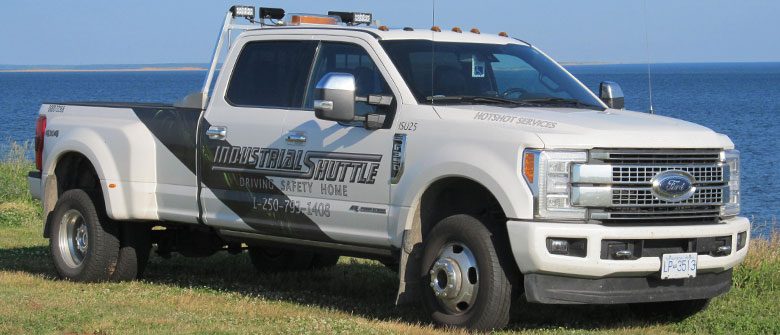 Hot Shot Services
We provide emergency parts delivery to ensure your project moves forward on schedule.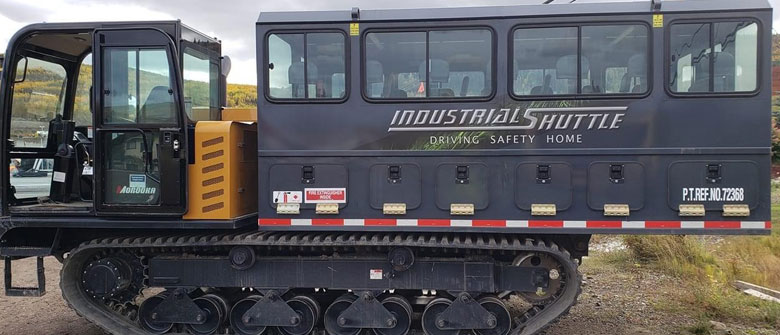 Custom Solutions
We can tailor our services to fit the current operations of your project. Contact us to discuss your options.
Discuss Project Details
We discuss the details of your requirements including start date, duration, location, manpower forecast, etc.
Quote is Given
We forward our company's credentials, along with a quote for your job and specific terms and conditions that apply to your job.
Your Response
You respond with acceptance of the quote in the form of a purchase order or contract to be executed.
We Mobilize
Our President, Corporate Safety Manager, team of profession drivers and your required equipment arrive on your job site one to two days prior to the start date to meet in person and ensure a smooth start.
Industrial Shuttle, Inc. has done some great work for us over the past couple of years. They are affiliated with a number of indigenous communities ... I don't know the details of your project, but if you are going to require busing, Industrial Shuttle can certainly be a great help to provide solutions.

Industrial Shuttle, Inc. has been providing bussing services for North American Construction on our Detour Gold Mine Site... Their service has been unblemished while maintaining an incident free safety record. Industrial Shuttle would be an asset to any company with transportation needs.